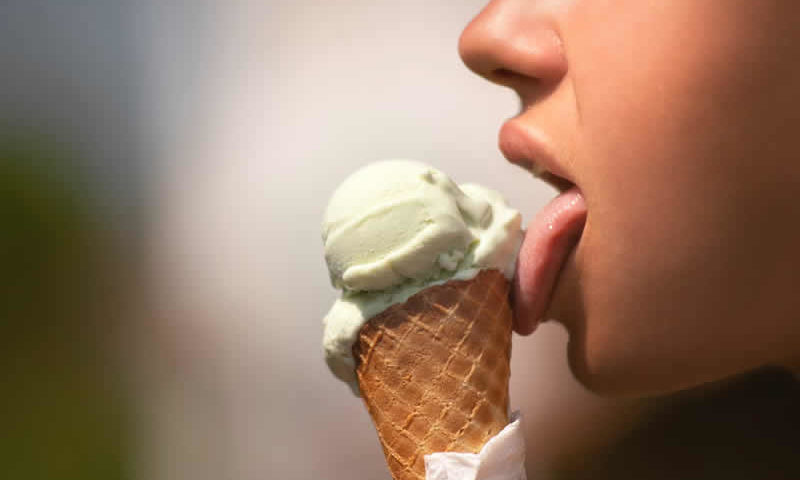 Rome, the eternal city, is in fifth place in the ranking for the most vegan cities in Europe: the number
of vegan restaurants, coffee shops and ice cream parlors is very high if compared to Rome's
population. So Rome is definitely a city very open to veganism and with a wide range of choices. From
the small coffee shop to the hottest spot. You also have options in the downtown minimarkets and
especially in ice cream parlours.
Vegan Ice Cream: No milk and no eggs
Those who follow a vegan diet, besides meat, don't eat anything derived from animals. So needless to
say they avoid eggs as well as milk. So here's Romabbella's top 5 vegan ice cream places in Rome.
---
The best vegan ice cream places in Rome
Grezzo Raw Chocolate
Grezzo Raw Chocolate, – in the neighborhood Monti – is vegan paradise for those that love genuine
and healthy flavours. This pastry shop, besides being 100% vegan, offers cakes, ice cream, pralines,
brownies , mousses, pies, truffles, semifreddos, shakes, cheesecakes, cookies, creams and much
more, all rigorously vegan.
Blue Ice
If you're into the uptown Rome scene and its specialties, we recommend Blue Ice at Centocelle: 6
vegan flavours, all milk-less fruit flavours (except for the banana) and veggie cream!
---
La Gourmandise
The classy neighborhood Monteverde features La Gourmandise, an excellent ice cream parlor where
the classic question "cone or bowl?" will not be asked to you. Here the ice cream is served only in
bowls! Vegan consumers will be happy to know that milk-less flavours are a slam dunk here.
Steccolecco
At fourth place in our ranking we find an ice cream parlor in the heart of the ghetto: Steccolecco. High
quality ingredients! No colorants, preservatives, hydrogenated fat or chemical additives. It features
seasonal flavours. All fruit flavors are milk-less.
La Fonte della Salute
The last ice cream parlor we recommend is La Fonte della Salute, in Trastevere. Seasonal gluten-free
flavours, organic ingredients, vegan gluten-free cones and a wide range of vegan flavors.
[yasr_overall_rating]