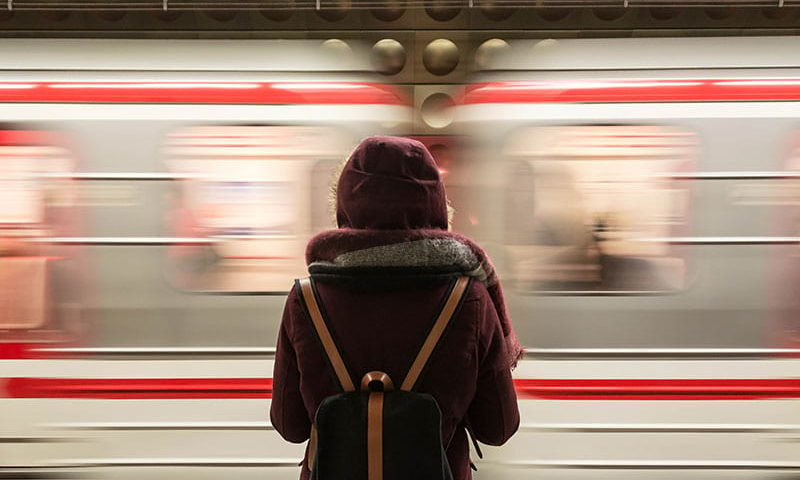 Rome's subway is a service of subway lines that run through the city of Rome. It's made by three lines, each highlighted by a different color:
A line (color orange): from Battistini to Anagnina
B Line (color blue): from Laurentina to Rebibbia. It should also be added the B1 line part (S. Agnese Annibaliano – Jonio)
C line (color green): from Monte Compatri/Pantano to S. Giovanni
Rome subway is managed since 2010 by ATAC that also manages streetcars and buses. It's the second largest subway web in Italy behind Milan.
Download the pdf file of the map
Carrying a map of Rome subway can be very useful especially for those that have just arrived in the city, so they don't know it too well. The above map also includes the projects of extension of the lines that really nobody knows when they will come to the light.
Subway ticket prices
BIT (€ 1,50) it's valid for 100 minutes starting from the first punching: it's also valid only for one subway ride even on more than one line (you don't have to get out of the subway station)
ROMA 24H (€ 7,00) it's valid for 24 hours from punching and an unlimited number of rides in the Rome area.
ROMA 48H (€ 12,50) Like the 24h only for 48 hours.
ROMA 72H (€ 18,00) Like the 24h only for 72 hours.
CIS (€ 24,00) It's valid for 7 days from the punching. That is until 12:00 am of the seventh day from "punching day"
Subway hours
The opening hours of the Rome subway are as follows:
First Ride (from both end of lines): 5:30
Last ride: from mon to thu: 23:30 – fri and sat: 1:30
[yasr_overall_rating]